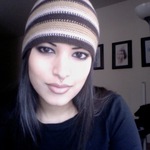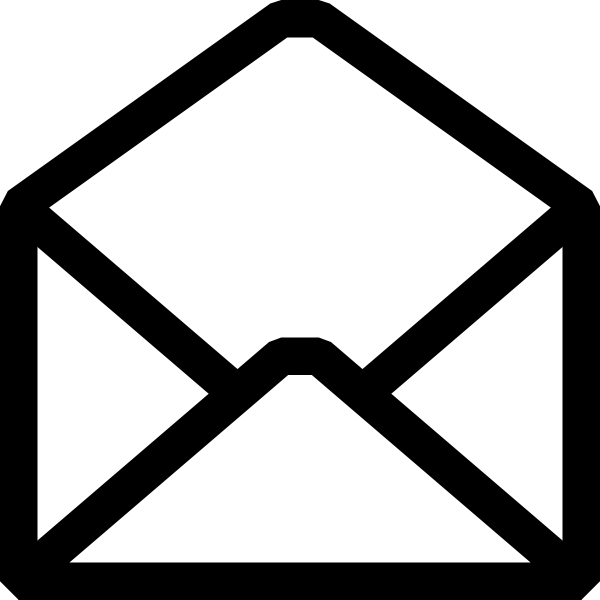 Hello! I'm Rupa. I'm a multimedia design & development specialist and artist with an MFA in Design + Technology from Parsons the New School for Design. Perhaps you've heard of my thesis project, Antagonistic Couture, my An Octopus a Day Project, or my New York Times Data Viz exploration, The Cost of War (video interview about the project here).

If you're interested in hiring me, my resume is available here.

If you have any comments about my projects or anything else feel free to shoot me an email at info at rupadasgupta.com.